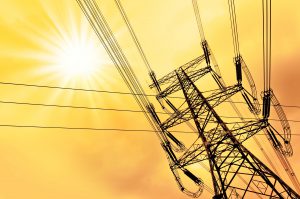 Utilacor  started in 1994 providing energy management solutions to assist clients to reduce energy consumption, identify savings and reduce costs.
We work across a broad range of sectors in the commercial and industrial space and we have helped thousands of sites save energy and money.
Our vision is to continue to deliver clients with quantifiable benefits.
We help businesses manage their energy spend. We do this by reviewing your monthly bills to:
Identify savings and efficiencies
Detect errors or anomalies not easily seen by the untrained eye
Our clients are able to achieve their energy management goals, by leveraging our:
unique market position,
intricate understanding of the energy market,
valued relationships and
proven methodology.
Partnering with Utilacor ensures savings and inefficiencies do not go unnoticed and opportunities to improve energy use are acted upon and realised.
Specialising in system design and installation, our experts deliver the full spectrum of energy projects.
We look forward to integrating new and emerging energy innovations into your business.